As access to travel has become more accessible over recent years, the demand for suitably appointed and designed hotel properties has increased accordingly. It is no longer sufficient to provide well-appointed rooms. The dining facilities in many properties have developed into standalone attractions.
From boutique properties, through to large resorts with multiple outlets and locations, we appreciate that flexibility and comprehensive understanding of key issues are paramount factors in every design. SDG has assisted to develop many properties of all sizes over many years.
SDG has worked closely with Investors, Hotel groups and Architects to always develop highly effective designs in kitchen, beverage, food service and commercial laundry with emphasis on:
Environmentally sustainable design. This includes the use of low GWP rated refrigerants, materials selected, minimising the use of external hot water sources, built in heat exchange units
Sufficient spaces allocation to ensure areas will meet user requirements. This includes future proofing facilities to factor growth and cuisine development and tastes..
Ensuring back of house activities are centralised where possible
Minimising the amount of staff movement in each outlet to ensure wages costs are managed effectively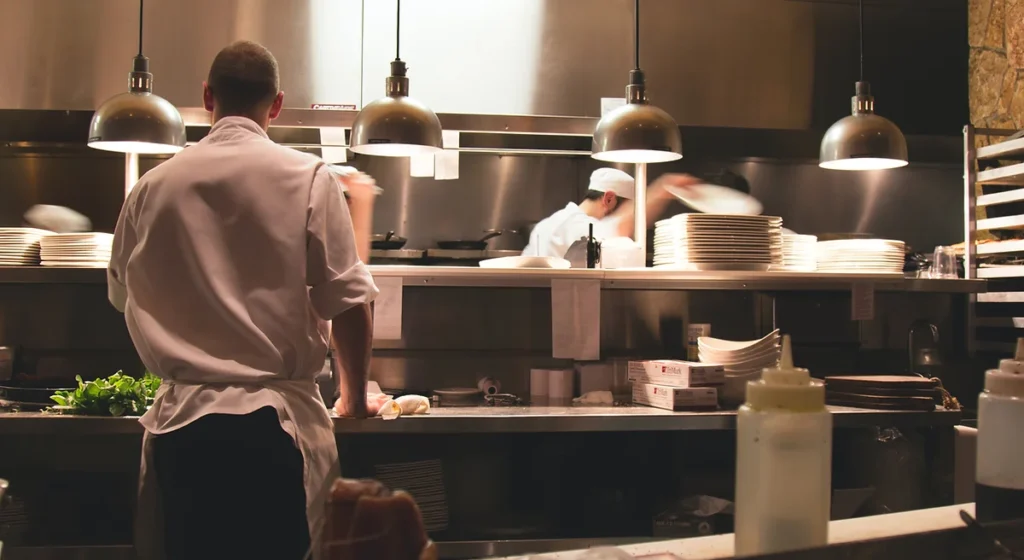 Work With Us
Get in touch today for a quote, or to find out more information.