Operational Efficiencies

SDG understands the importance of working efficiently. Spaces are designed to maximise productive output.

Environmental Sustainability

Utilising energy saving initiatives and environmentally sustainable solutions.

Maximum Return on Investment

We manage spaces by selecting the best equipment for the work required sourcing the best products at the best practical price.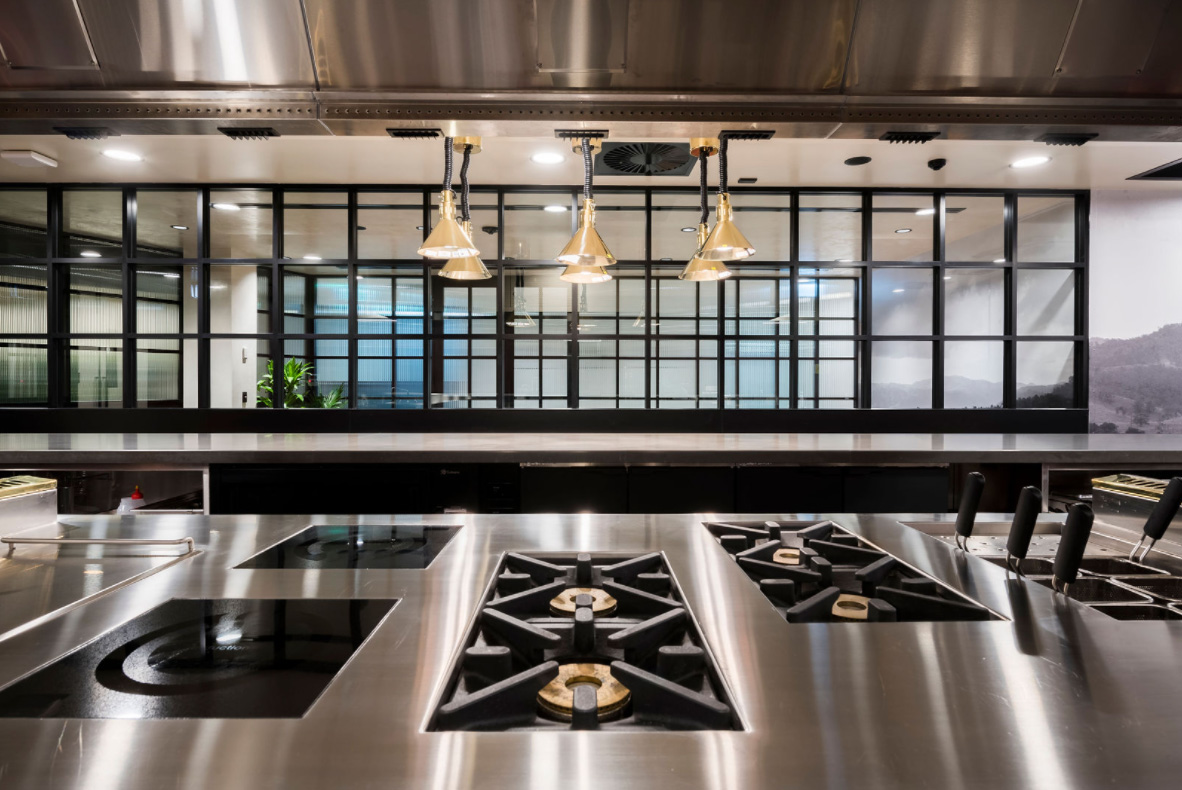 Years of Experience

Sectors Serviced
Extensive Industry Experience
Our design team has a first-hand understanding of what is required. Having worked or managed some of Australia's leading establishments, the SDG team is unique placed with in-house background and skills in:
Commercial kitchen & bar design

Executive hospitality management up to General Manager level

Senior culinary management up to Executive Chef level

Building & construction management

Drafting, CAD & BIM services

Refrigeration engineering