A key and integral part of effective corporate design is to ensure staff, clients and visitors experience high standards of appointments, environmentally sustainable design and excellent services. As part of the user experience, effective food and beverage services becomes a critical part of the total services offered.
SDG works closely with the design team and client to develop spaces that reflect company priorities to deliver services to the levels required. To achieve this, there are many key challenges. These include:
Addressing the unique challenges of a corporate office – particularly the challenges of installing food spaces in high rise buildings, access to services, spatial constraints.
Meeting green star ratings through environmentally responsible and sustainable design. This is a positive challenge for SDG and we encourage its adoption in all sites as much as possible.
Matching the operator to the most effective equipment available.
From single kitchen projects to multiple floors servicing thousands of staff with multiple food and beverage outlets, SDG is well versed and experienced to assist with all corporate projects to provide the most appropriate practical and effective facilities.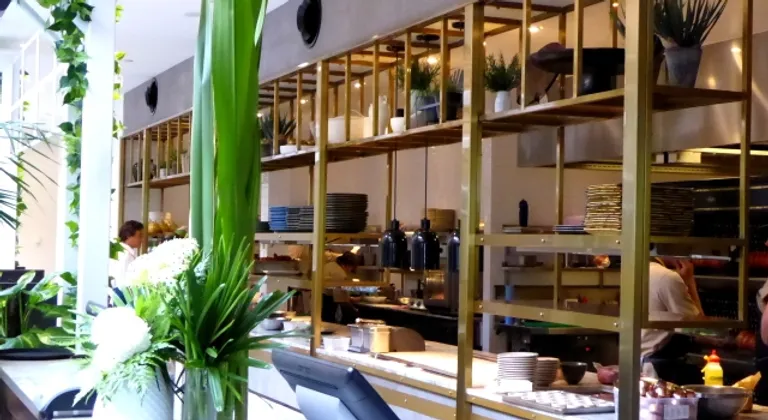 Work With Us
Get in touch today for a quote, or to find out more information.